GreanEarth Dry Cleaning is the way to go
Every garment you bring in receives personal care and attention throughout our multi-step process. We inspect detail garments to ensure proper preparation and classification for cleaning, professionally press and package carefully.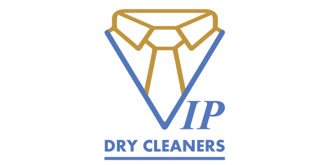 Expert GreenEarth Dry Cleaning
We specialise in leather, suede, wedding dresses, party dresses and all delicate evening wear, ensuring your special garments receive the utmost care.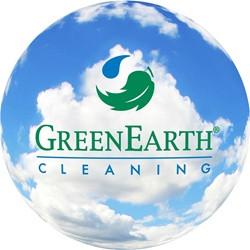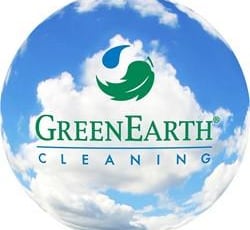 We offer dry cleaning services for your everyday suits, pants, skirts, shirts, and blouses, treating each item with the same attention to detail.
Our award-winning service guarantees your satisfaction, providing exceptional results every time.